Service Warranty Info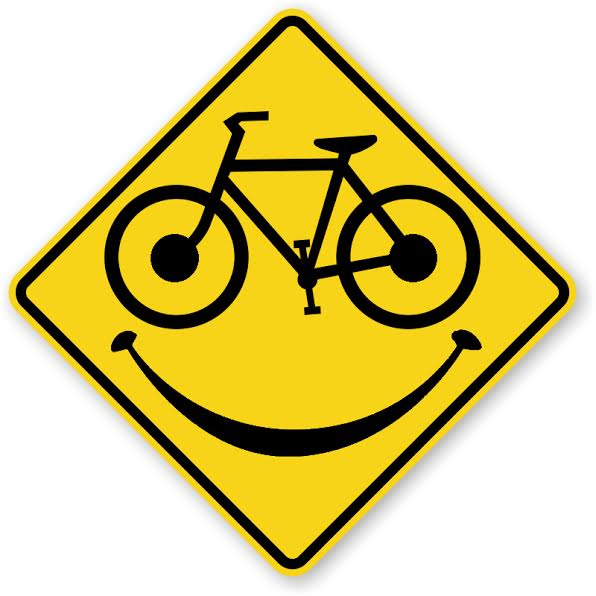 90 Day Trouble Free Guarantee
All Cyclefit bicycles come with our exclusive 90 Day Trouble Free Guarantee.  This program covers your new Cyclefit bicycle against cable stretch, wheel truing, 2 flat tires, minor adjustments, major adjustments, first time broken parts and any labor involved to get you back rolling again.  You just bought this bike, we'd like you to ride it and break it in worry free.  This program is designed to cover initial maintenance required for breaking in your new bicycle.  Cyclefit is unable to cover normal wear or damage as a result of neglect or accident.
Manufacturers Limited Lifetime Warranty
Lifetime frame warranty*
1 year warranty on parts**
90 Day Trouble Free Guarantee
*Most of Cyclefit's bicycle manufacturers offer a limited lifetime warranty.  To verify your new bicycles warranty, see the manufacturers owners manual for that bicycle
**All manufacturer's warranties are applicable only for defects in workmanship or materials
Extended Warranty
There's no question that the bike you buy from us will bring years of enjoyment.  However sometimes, the unexpected happens and you're faced with the hassle and expense of repairs.  That's why we provide our Cyclefit Extended Warranty.  This plan, which begins the day of your new bike purchase provides:
100% Parts and Labor Coverage
4 years of worry free coverage
Free transfer to new owners
The Cyclefit Extended Warranty program covers virtually every part of your bike including the drive-train, brakes, wheels, pedals, cables, chain, tires, tubes and more!
Be sure to ask for it when you come in and buy a new bike!