Ron S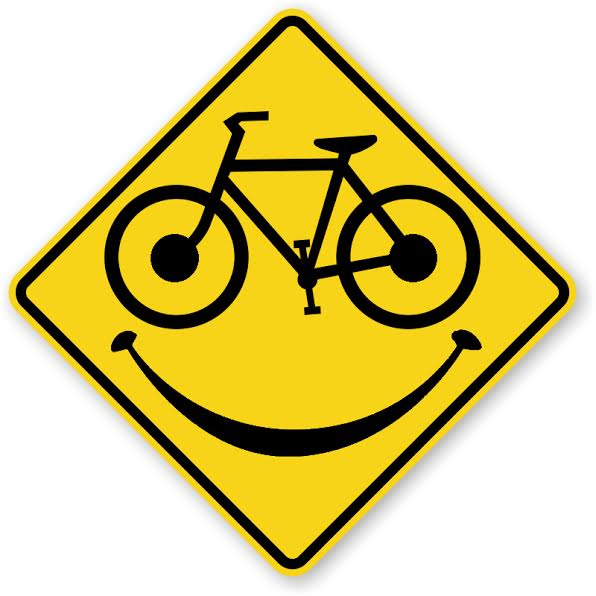 90 Day Trouble Free Guarantee
All Cyclefit bicycles come with our exclusive 90 Day Trouble Free Guarantee.  This program covers your new Cyclefit bicycle against cable stretch, wheel truing, 2 flat tires, minor adjustments, major adjustments, first time broken parts and any labor involved to get you back rolling again.  You just bought this bike, we'd like you to ride it and break it in worry free.  This program is designed to cover initial maintenance required for breaking in your new bicycle.  Cyclefit is unable to cover normal wear or damage as a result of neglect or accident.
Manufacturers Limited Lifetime Warranty
Lifetime frame warranty*
1 year warranty on parts**
90 Day Trouble Free Guarantee
*Most of Cyclefit's bicycle manufacturers offer a limited lifetime warranty.  To verify your new bicycles warranty, see the manufacturers owners manual for that bicycle
**All manufacturer's warranties are applicable only for defects in workmanship or materials
Extended Warranty
There's no question that the bike you buy from us will bring years of enjoyment.  However sometimes, the unexpected happens and you're faced with the hassle and expense of repairs.  That's why we provide our Cyclefit Extended Warranty.  This plan, which begins the day of your new bike purchase provides:
100% Labor Coverage
4 years of Free Tune-Ups
Free transfer to new owners
Be sure to ask for it when you come in and buy a new bike!
Did you know???  We will fix ANY bike (not just bikes we sell!)  We offer FREE estimates on all repairs and can let you know what your bike needs to get running smoothly.  Book an appointment, or just swing in.  Quick turn-around, knowledgeable mechanics, friendly service, and competitive rates.  Call or stop in today!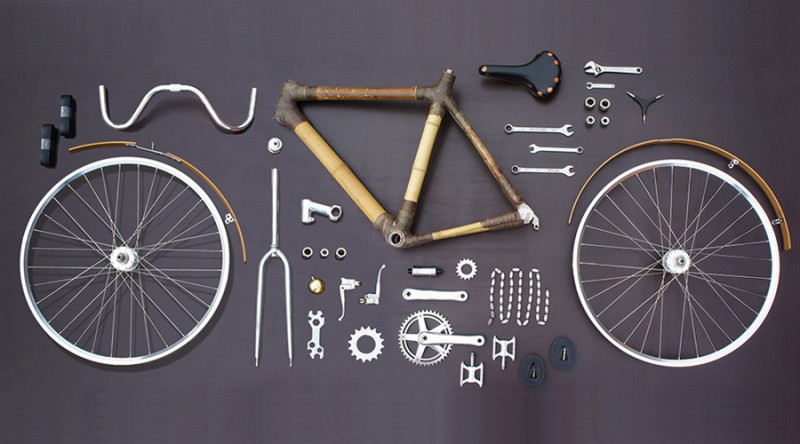 ---
You scored a sweet deal on a new frame or parts on the web. Now, who's going to build it for you? Let our expert bike mechanics build your sweet new ride!

 Nowadays bikes and components are complicated.  We know you might find a deal on a bike, frame or parts on the Internet, but now that you've got all the parts, whose going to build it for you?
Our mechanics are trained professionals who will help make sure your new bike is built properly to the right specifications. Whether it's hand built wheels, installing a new drivetrain, outfitting a bike with new suspension or making a bike work perfectly, our mechanics will get the job done right.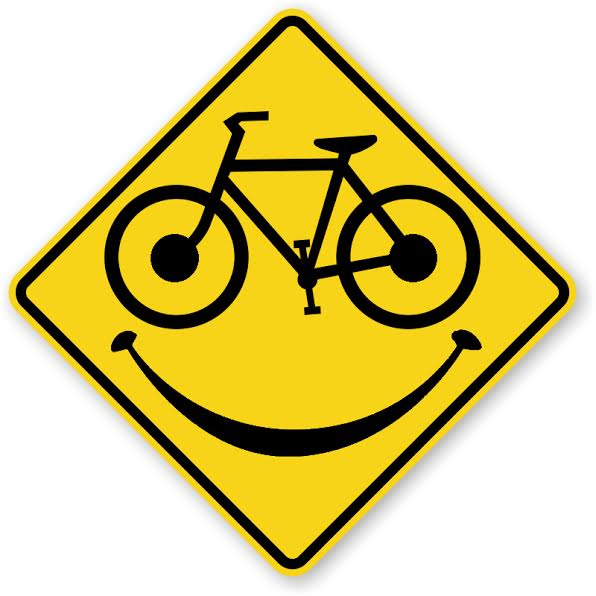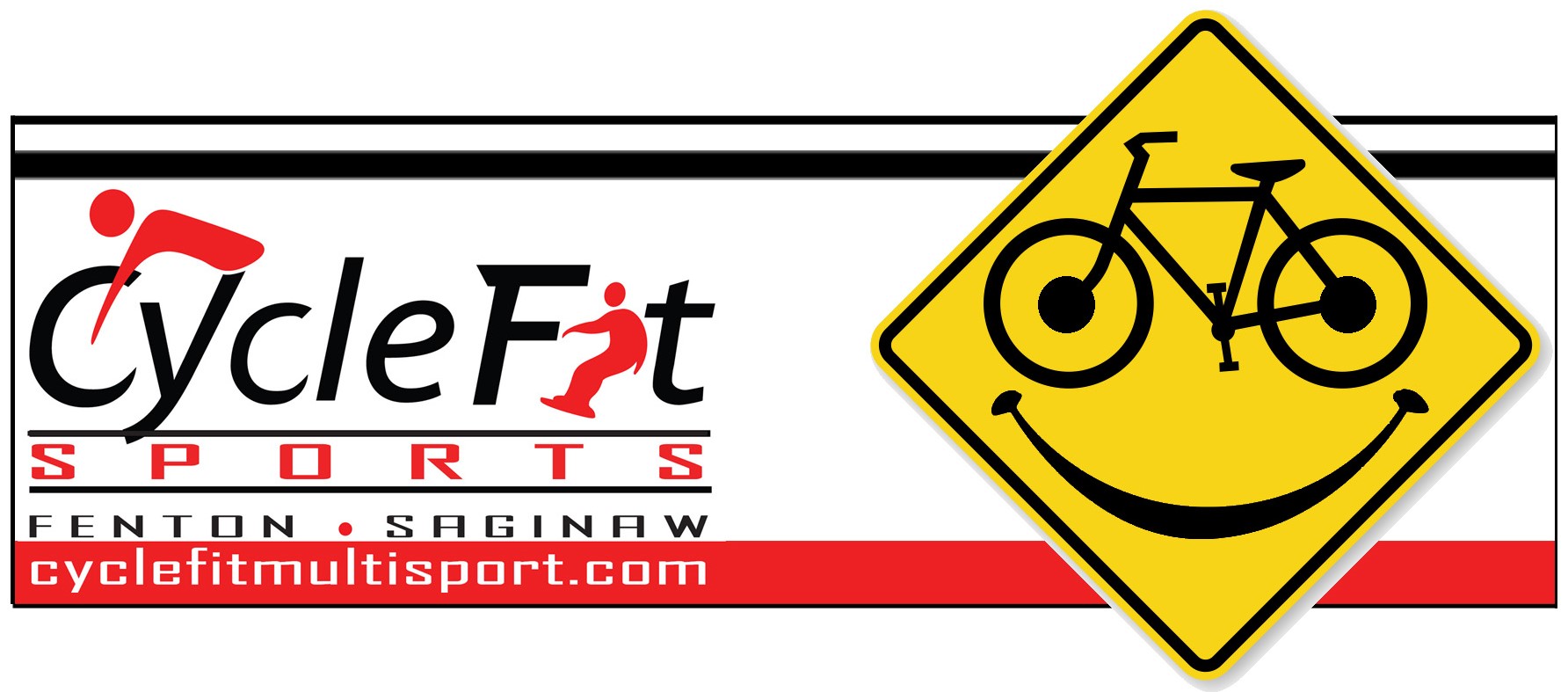 Referral Rewards Program
Are ya' just loving this whole biking thing?  Did you grab a great deal on a new bike at Cyclefit and can't stop talking to everyone about it?  Or, finally bring in that old cruiser bike out of the garage to get fixed up like new?
Many of our new customers are made when happy Cyclefit customers share their great experiences about Cyclefit with their friends, family and even acquaintances.
As a "Thank You" we are initiating a Referral Rewards Program!
$100 account credit for every new customer you bring into Cyclefit  to buy a new bike over $1000
Free t-shirt and water bottle for a bike purchase under $999
Thanks for the support!
This referral program is a way for us to say "Thank You" – Without this support from our customers and community, Cyclefit is just another bike shop.  The word of mouth from our satisfied customers is integral and a big part of our success.
---
*New customers only.  It must be their first bicycle purchased from Cyclefit.
*Minimum bike value of $1,000 before tax.
*Full price bikes only.  Sale bikes are not eligible.
*Rewards to be dispatched 10 days after purchase.
  What exactly is it that you do here?  "Assemble bikes, ride wheelies on said bikes, and drink coffee"
  Any higher learnin' on your resume? "Almost finished with my Associates in Welding Engineering at Delta.  Yeah, I'll have a degree to play with fire."
  Favorite Cyclefit moment?  "Raising the Dragon"
  I'm super pumped about….." what?  "SUMMER!"
  "What do you want to be when you grow up?  "Bicycle Frame Builder"
  Just who do you think you are? "I'm Rampage ready dog."
  "Nobody knows I'm…." what?  "The Park Tool man…ssshhhhhhh"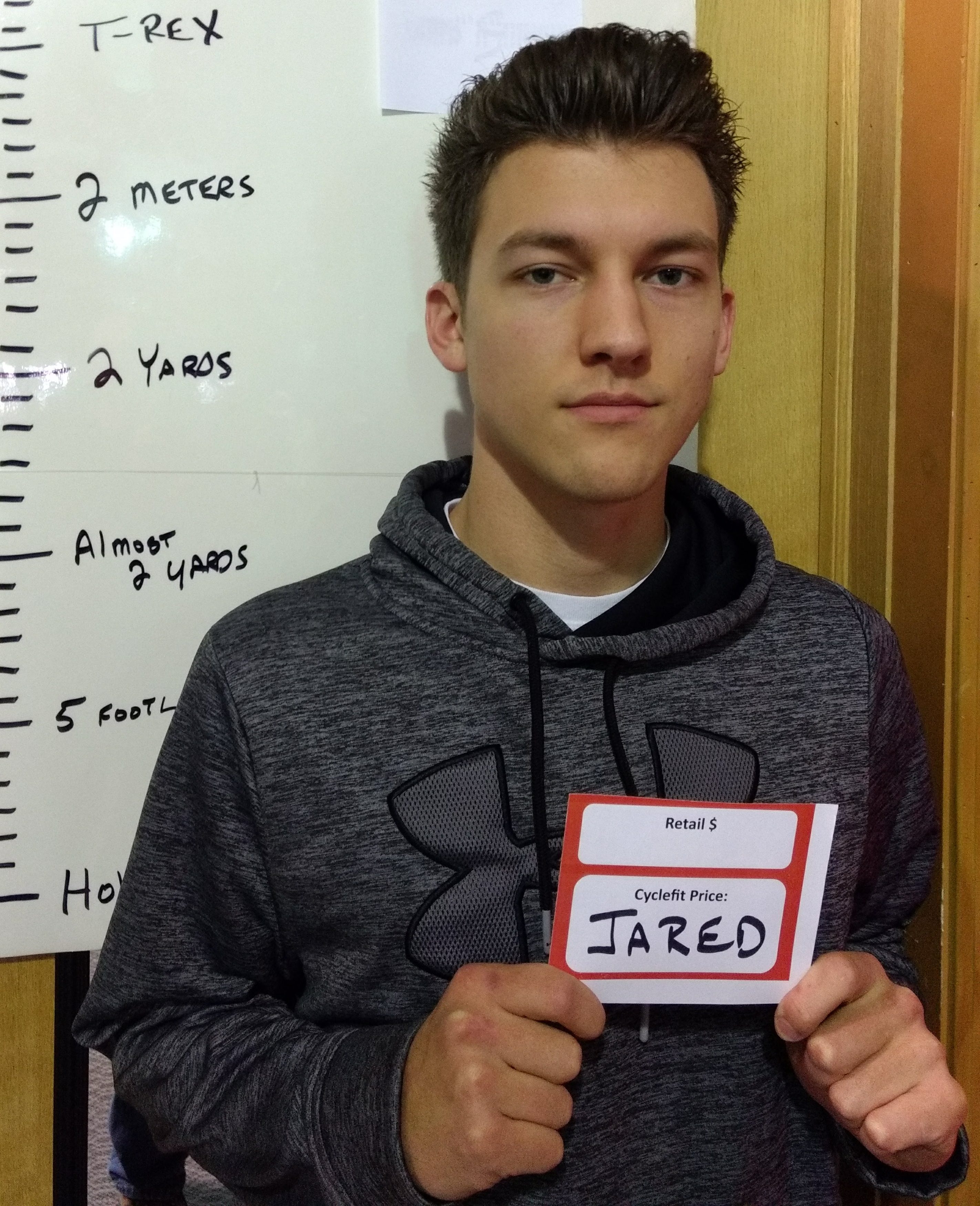 Any nicknames? "My homies call me JB, but you can call me Jarod; Jarod Brown."

  What exactly is it that you do here?  "I'm the guy that cleans and watches everything.  I'm sort of a rookie supervisor"
  How did you end up here? "Brobean DJ snuck me in and I've been doin' my thing here.  Nobody has really noticed."
  Any higher learnin' on your resume?  "I learned myself some knowledge at both Ferris State University and Saginaw Valley State University"
  What is it about you that makes everyone else envious?  "My natural talent applied to any preferred field gets people pretty heated sometimes."
  Whaddaya do when yer not riding?  "What don't I do when I'm not riding?  I'm like that guy from the Dos Equis commercial"
  "I'm super pumped about…"  what? "…all the slappin' bikes we have in our shop."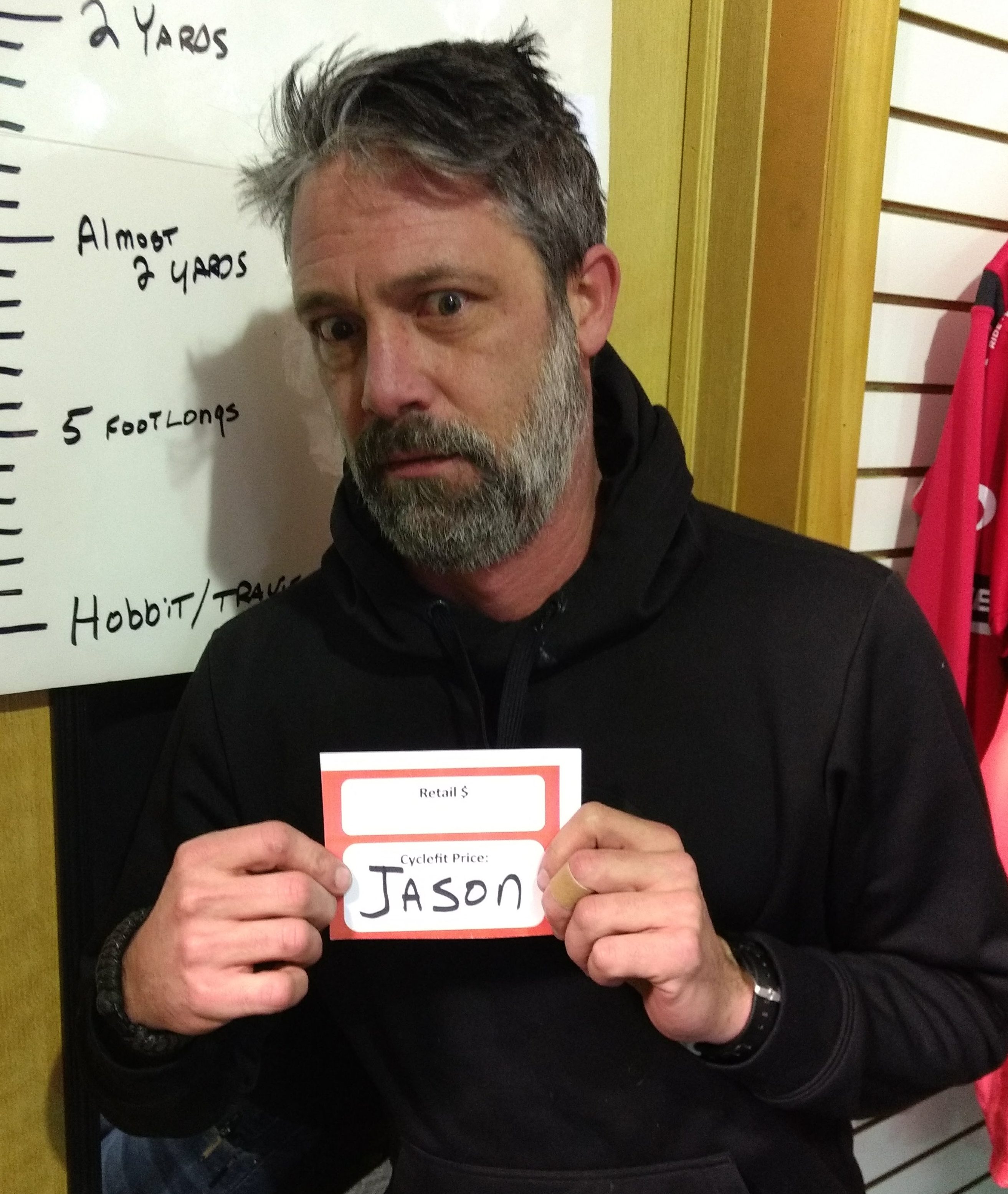 Any higher learnin' on yer resume?  "I went to a place to learn how to grow grass.  Not the funny kind…"
  What is it about you that makes everyone else envious? "What doesn't?"
  What's your greatest cycling accomplishment?  "I ran over a porcupine once and didn't die"
  Whaddaya do when yer not riding?  "Judo."
  I'm super pumped about….." what?  "Have you seen my robins egg blue minivan?"
  "Before I die I'd like to…"  what? "Win the belt, oh wait…" [Ed. Note: Jason and the Saginaw Staff are the holders of THE BELT]. Undisputed.
  "What do you want to be when you grow up?  "When I get there I'll let you know."
Bike Trail Guide – Saginaw

A question we hear a lot at the shop is "Where is there a good place to ride around here?" So we've put together a list of a few of our favorite riding spots around Saginaw