Ron S
Mountain Bike Trail Guide – Saginaw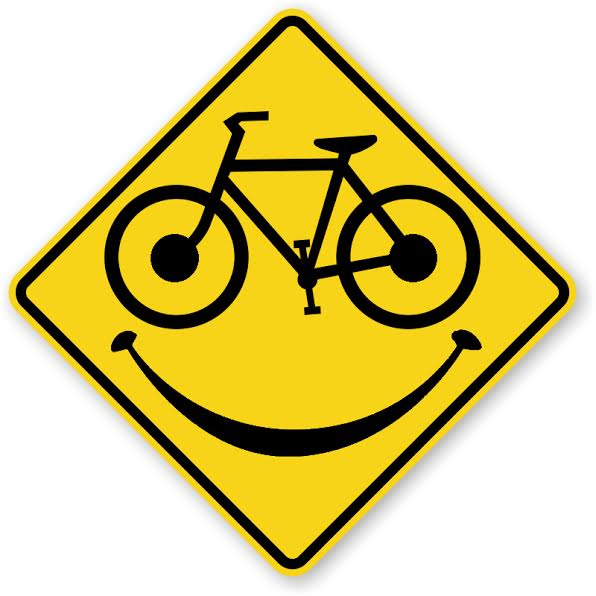 A question we hear a lot at the shop is "Where is there a good place to ride around here?" So we've put together a list of a few of our favorite riding spots around Saginaw

---

Presents a FREE CLASS…

"I Wanna Bike"
Do you wanna bike but have no idea where to start?  Or do you have a bike and have no idea what the next step is?  Guess what?  We can help!  We will be hosting a series of three Saturday morning classes to help you get started.  They are completely free, and you even get a $10 coupon off any bike tune up if you sign up the class!
WHEN: February 25th, March 4, and March 11 from 9am-10am
WHERE: Cyclefit 1006 N Leroy Street Fenton, MI
Our first session will be all about bike types and uses; Road, Fitness, Comfort, Mountain, and what the heck is up with those FAT bikes?  We will be hands on checking out all the different types of bikes.  You can even test ride your dream bike or bikes!
Our second session will focus on all the things you can do with your bike!  We will discuss the best local places to ride for each bike type.  We will go over car racks and how to transport your bike around safely. We will go over the most common things you will need to have the best riding experience.
Our third session will cover all basic maintenance for your bike.  We will learn how to fix a flat tire, as well as other necessary bicycle maintenance.   Bring your questions, we are here to help.
Sign up below, or give Matt a call at the shop 810-750-2348.  See you there!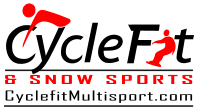 Want to work somewhere casual and fun with other outdoor/fitness enthusiasts?  Great discounts, fun atmosphere… play with bikes and get paid for it!
Cyclefit Saginaw is currently seeking applicants to fill a full time position for Sales Manager and one Full Time position for a Retail Sales Associate.
We need individuals with strong sales skills, great communication, and self-motivation. Must be able to stay organized and composed under pressure and be outgoing to provide an enjoyable experience for every customer. General computer skills are essential.
Responsibilities include sales, customer service, merchandising, inventory maintenance, assembly of bikes and bike accessories, answering phones, cleaning and organizing.
Position Type: Full Time
Experience Required: 1-3 years
Contact Name: Matt or Ron
Please send resume and apply in person if interested.
What exactly is it that you do here? "Make dreams happen"

Any higher learnin' on your resume? "Production welding Technical Diploma, Pharmacy Technician, Framebuilding"
What is your greatest cycling accomplishment? "Having children who love to cycle."
Whaddaya do when yer not riding? "Sitting behind my sewing machine building custom saddle bags (offthesaddle.net)"
I am super pumped about….what?  "Getting paid for something I'm passionate about."
"Before I die, I'd like to"….what? "Ride the Great Divide Trail."
Mountain Bike Trail Guide – Fenton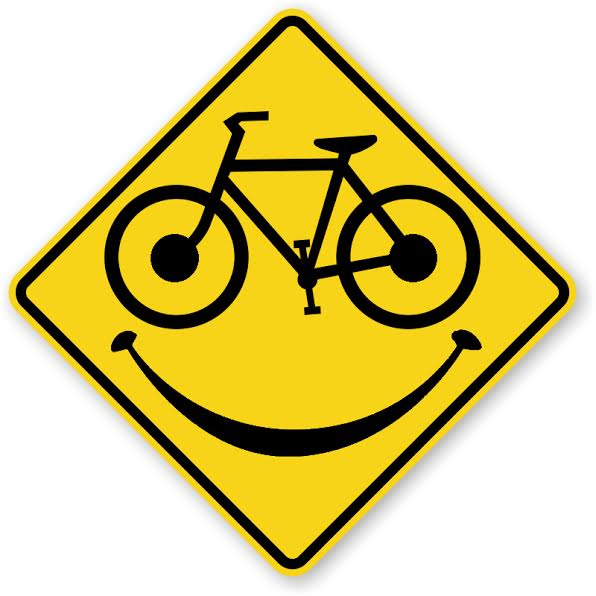 A question we hear a lot at the shop is "Where is there a good place to ride around here?" So we've put together a list of a few of our favorite riding spots
---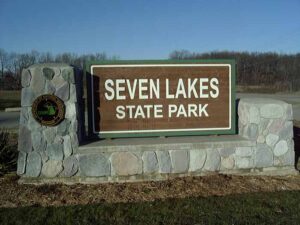 Dave D.
  Any Nickname? "My mom calls me Phil which is short for     philosophical….not Doctor Phil!"
  How did you end up here? "sheer luck"
  Any higher learnin' on yer resume?  "Bachelors in Electronic Engineering"
Favorite Cyclefit moment? "Anytime a kid leaves with a new bike and a huge smile"
Whats the first bike you ever worked on?  "Schwinn Scrambler, age 12"
What do you want to be when you grow up?  "I did that once and I prefer a simpler life"
Nobody knows I'm….." what?  "a Master Gardener"